→
→
Recovering data from phone
You need to restore data from your phone? Detectives Detective Agency "Private Detective Exactly" will help you with this.
Modern equipment manufacturers, and in particular mobile phones, have invested heavily and strength to the improvement of its products. But this is not a guarantee that you bought an iPhone or smartphone will serve you faithfully forever. It is possible that the next day you drop your new purchase or there is something that is to result in lost data. And this is true even of those who most carefully trying to use their devices as accident no one is immune. But if you can again go to the store and buy another phone in return isprochenogo, then do the same with the lost information will be simply impossible. But as practice shows, the loss of data in such cases there is often enough. So here already needs intervention professionals to find real professionals among them quite difficult, because if a person knows how to disassemble and reassemble the iPhone, it does not mean that it can recover data that was stored on it. And do not trust in such cases, the first that fell to the service center which workers can only aggravate the situation. We recommend that you contact our detective agency "Private Detective Exactly", tested employing staff for many years specializing in the recovery of a wide variety of data, including from the phone.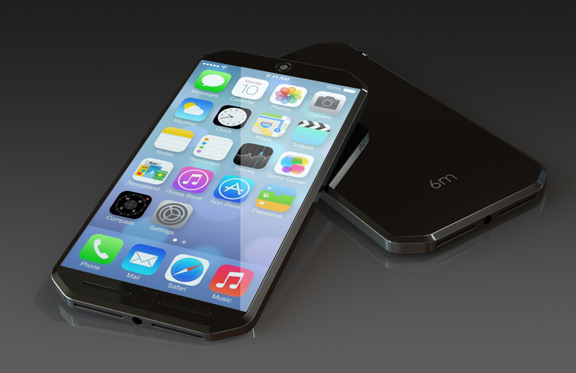 It is important that in such cases, you will not waste precious time that could really cost you dearly if you do not contact us immediately after the detection of "failure." Naturally, the person for whom the lost data are vital, immediately begin to seek a solution of their problem, but many wait until the last, and then it turns out that already in the phone does not have the SIM card, which should be contact details, or flash cards is not enough. As today applications like WhatsApp or Vayber tied to telephone numbers. It is said that we are ready to direct all its efforts on the recovery and your correspondence in any application designed for messaging, including SMS messages, if for you is very important. But it must be understood that our employees will not make any promises you have carefully examine your unit and do not reveal the true cause of the incident. We have repeatedly faced such cases, when a client approached us and insisted that just dropped his phone. And then it turned out that he dropped it into the water, and even then he tried to dry it and "revive". All these details are incredibly important for us, if you want our employees to have carried out the restoration of the data from the phone. Just do not do premature conclusions that will not be able to restore the information to anyone. Give us a chance to surprise you and solve your problem.
Should we trust?
It is a logical question, which can occur in anyone who has never used our services. We perfectly understand that the same problem and the need to restore the data from your phone, and often occurs in people whose lives depend on the lost information. And sometimes much worse for them not just to lose it, but if the data will be in the wrong hands. In this case, just necessary to address it in our detective agency, because we guarantee that your question will be engaged not only in the proven experts, but also the people who provide you with complete privacy.
What we will restore from your phone?
We are engaged in the restoration of not only the contact information that may include, as the phone number and name of the person and his e-mail address and other important information about this or that your acquaintance, friend, partner. In particular, we are ready to make every effort to restore the entries in your address book, which is now an integral part of any phone, correspondence and files of any format, and more, that are stored on your phone. But we also provide data recovery from flash cards and SIM cards.